Dr. Noshin Valadi is a General Dentist at Barrhaven South Dentistry in Nepean.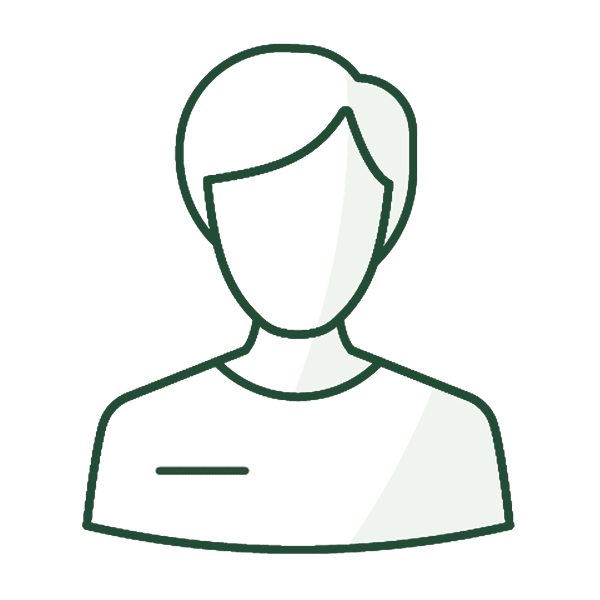 Dr. Valadi graduated from University of Toronto Dentisty Qualifying program in 2003. She has been practising family dentistry in Barrhaven since then. Her passion to provide her patients with the highest standard of care consists of comprehensive customized treatment appropriate to the individual patients' circumstances. She has attended multiple continuing education courses across Canada & the United States. She has completed the core curriculum at the Pankey Institute, one of the most prestigious institutes for continuing dental education which advocates comprehensive patient-centred dentistry & attracts dentists from 42 nations. She has intensive training in bite disease, tempromandibular joint dysfunction (TMD) & splint therapy. It was a love of both art & science that drove Dr. Valadi to become a dentist. In her spare time she enjoys oil painting & creating clay sculptures. She also loves reading & fitness.
New Patients Always Welcome
Looking for a dentist in Nepean? We're happily accepting new patients at our dental clinic! Contact us to get started today.